In the second part of the 'Time Well Spent' campaign, we once again sold the luxury of your time. 
This time we collaborated with Sabrina Lutz, one of the world's best kitesurfers, as she went deep into the desert with her kite and board in the strive to find the perfect wind. Something you can't hurry. And that's the freedom Genesis gives you, to do whatever you'd like since they'll handle the rest when it comes to your car.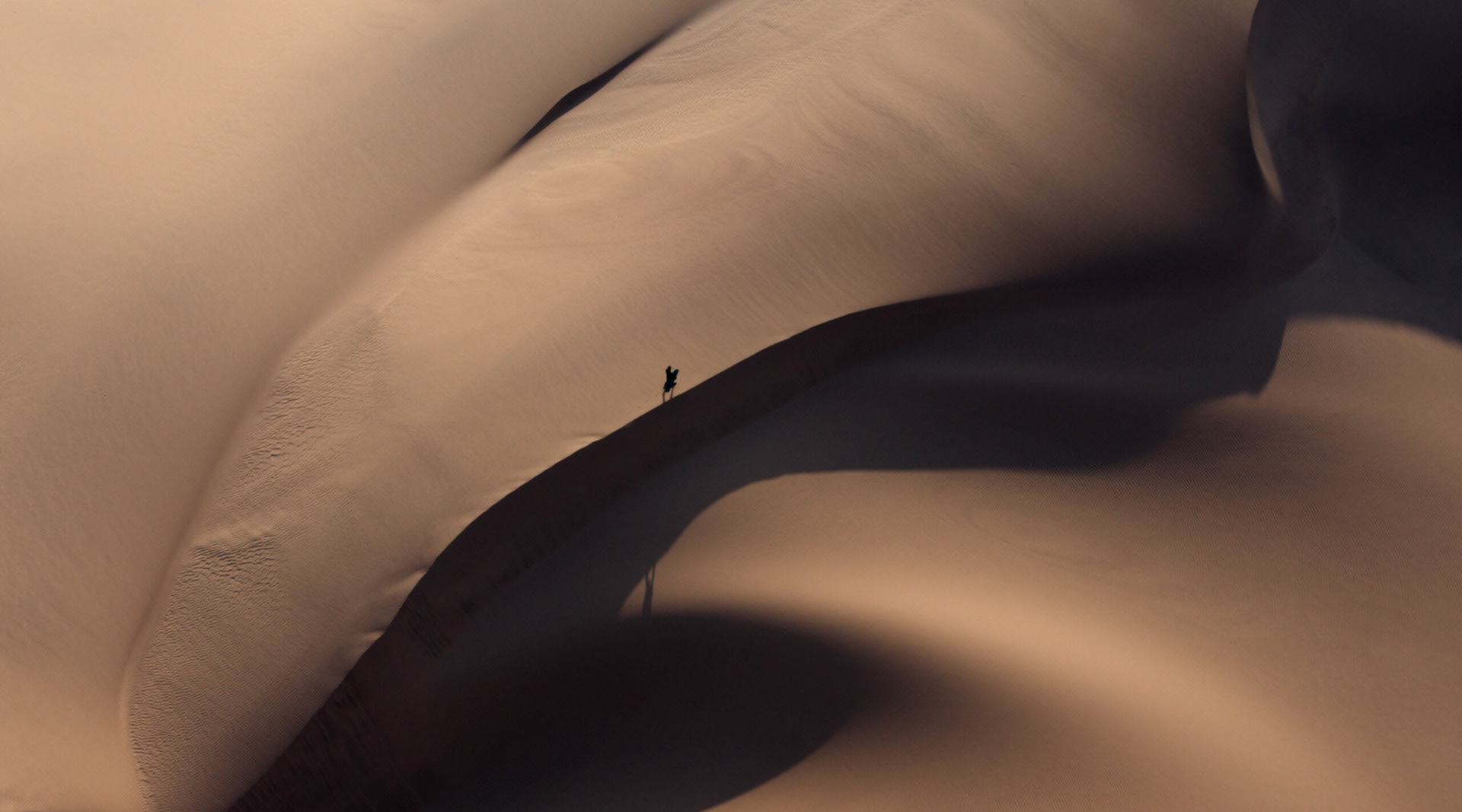 For Genesis' social media channels, we created this interview and BTS together with the protagonist Sabrina Lutz.
Head of Art/CD: Maso Heck
Senior Copywriter: Noha Fahmy
Senior Art Director: Ahmet Kilic
Art Director: Mandeep Kumar