When Was The Last Time you 
saw the world in a new light?
Genesis wanted to mark their entrance into the EV market in a way that felt premium. So what did we do? 
We sent them to the forest with the British media artist Jason Bruges. We gave him free hands to create with the car as the power source, and he created. We ended up with a laser installation inspired by the car's crystal sphere.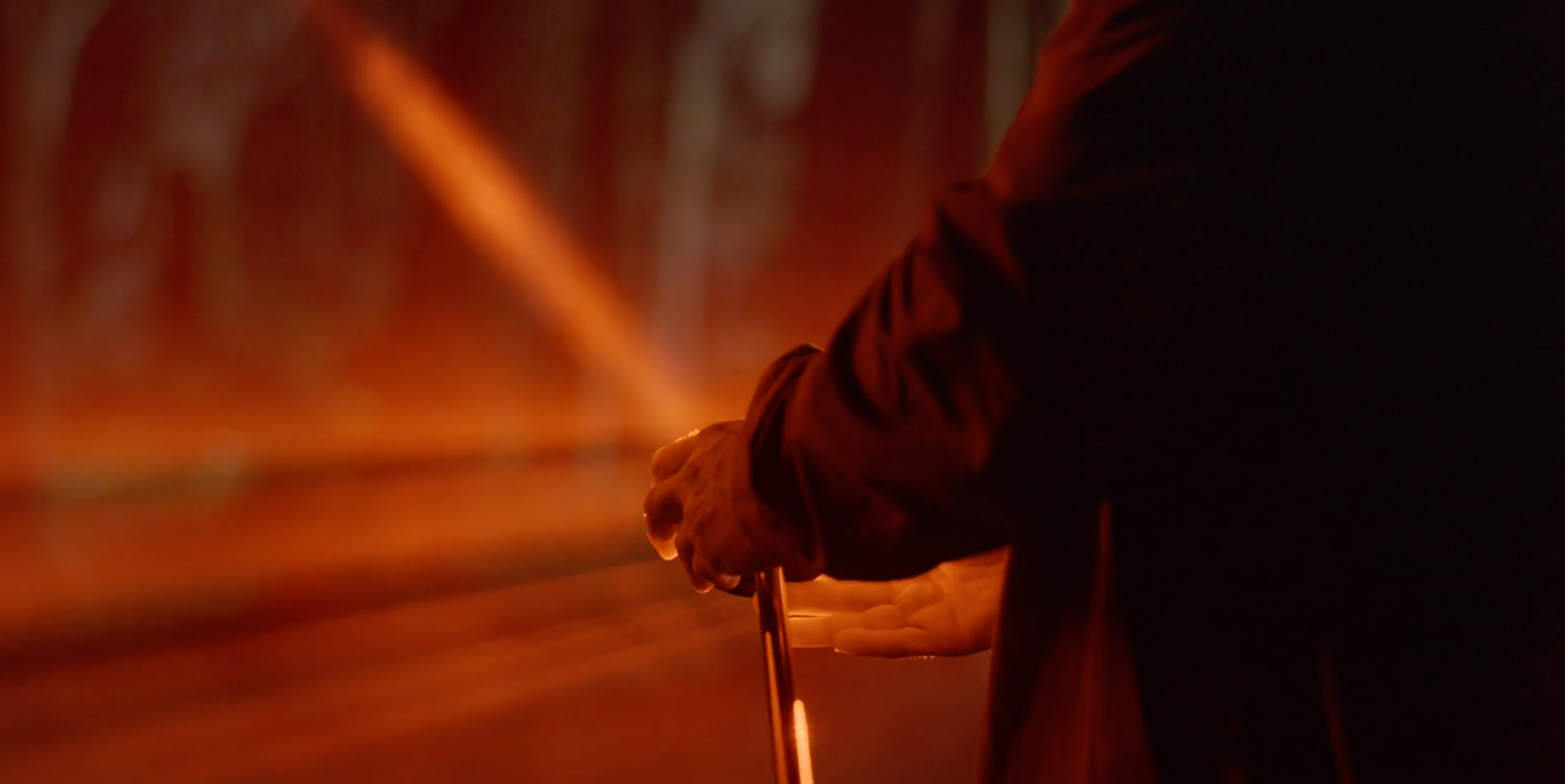 Head of Art/CD: Maso Heck
ACD Copy: Marcelo Pignatari
Senior Art Director: Ahmet Kilic
Art Director: Mandeep Kumar
Junior Art Director: Changkyu Ku